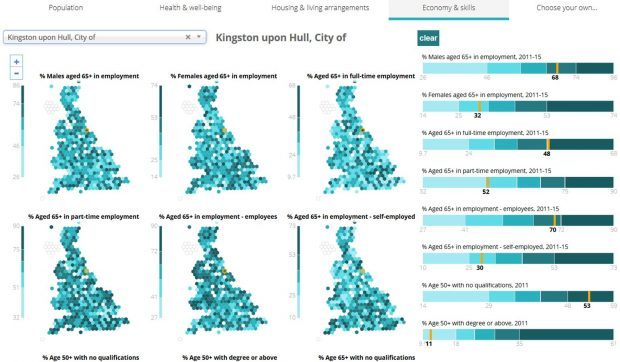 People in the UK are living longer than ever - a major achievement of modern science and healthcare. To help policy makers understand the implications of ageing, Foresight created interactive maps showing data at a local authority level.
Read more about it on the Foresight projects blog.
Sign up for email alerts from this blog, or follow us on Twitter.