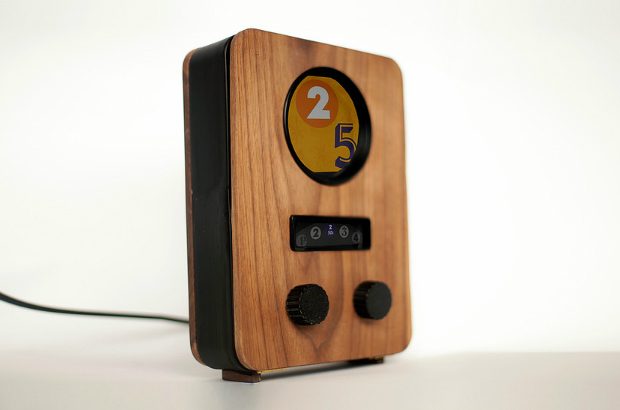 The UK is in the midst of significant changes to our population. Foresight recently worked with Policy Lab and Central Saint Martins to investigate how design can help an ageing population.
Read more about it on the Foresight projects blog.
Sign up for email alerts from this blog, or follow us on Twitter.