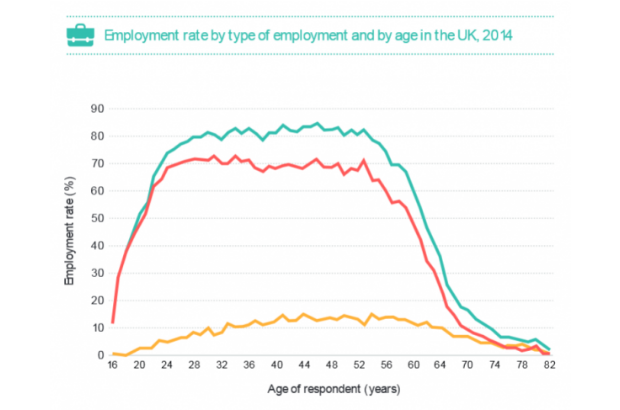 Our working lives are becoming longer as the UK population ages. Work will be a critical part of the how the UK adapts to having an older population.
This post presents 5 pieces of evidence from the Foresight Future of an Ageing Population project describing the current picture of UK employment for older workers, and the challenges people face working later in life.
Sign up for email alerts from this blog, or follow us on Twitter.