Seven facts that explain why housing will be critical for the ageing UK population.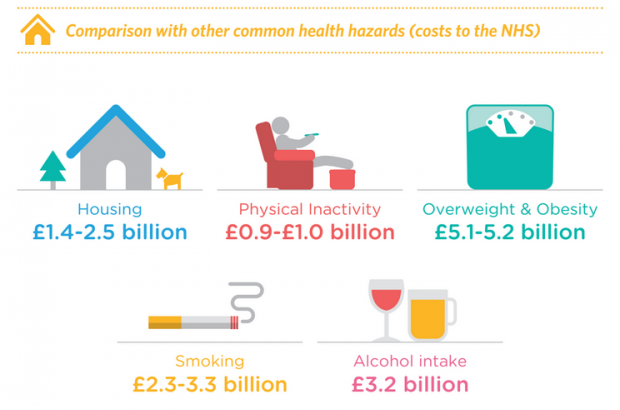 Housing will be a critical part of the government's future response to ageing. The Foresight future of an ageing population project analysed the main challenges that result from the UK population becoming older.
Find out about the 7 facts on the Foresight projects blog.
Sign up for email alerts from this blog, or follow us on Twitter.