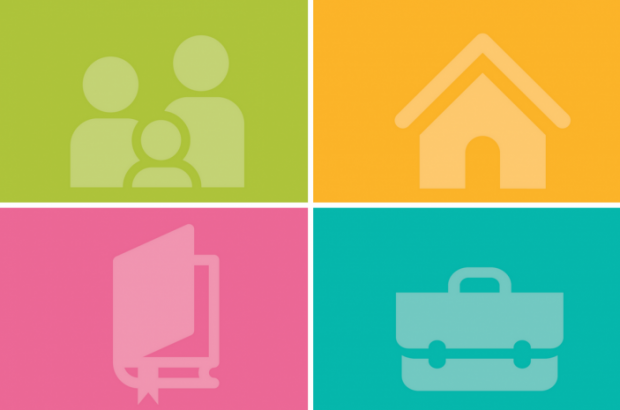 During the Foresight Future of an Ageing Population project we worked with Policy Lab to run a series of workshops. In these sessions, we presented policymakers with evidence from our project on specially-designed cards, and asked them to use these cards to think about what population ageing means for their area of policy.
We've received considerable interest from across the UK and Europe in our materials since the workshops and so have updated them and made them available.
Sign up for email alerts from this blog, or follow us on Twitter.