Today we are publishing another 2 papers in our series of evidence reviews, which examine important issues in relation to the ageing population. This time, they focus on technology throughout life.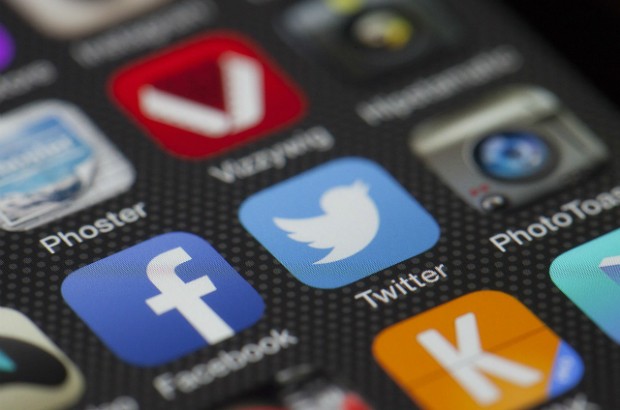 The impact of technology on our social networks as we age
Jacqueline Damant and Martin Knapp look at the likely changes in society and technology which will affect the ability of older people to maintain social networks of support.
They find that information and communications technology (ICT) has the potential both to help and to harm social networking. It can help alleviate feelings of loneliness by bridging geographical distance from family members and friends, but it could also lead to the breakdown of traditional forms of social interaction.
The authors find there are barriers to take up of ICT by older populations resulting in a reduction in ICT skills in older age groups.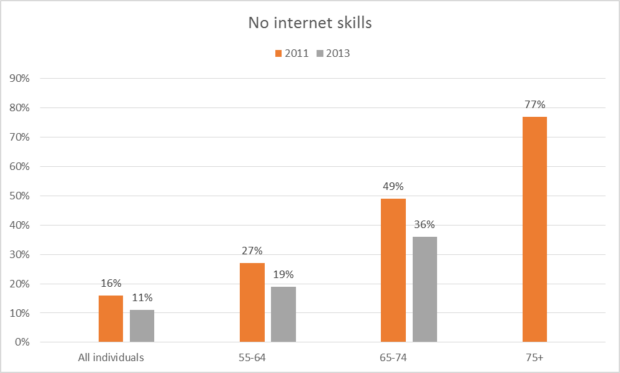 There are a number of possible explanations for this drop-off in technology use. ICT content is mostly directed at younger people. Perceptions of the affordability of ICT appear to be rooted in long-established spending patterns, and many older people – regardless of income – perceive ICT to be a luxury.
Poor access to adequate broadband can exclude older people. For example only about 25% of registered care homes in the UK provide internet access to residents. More generally, older people disproportionately live in rural areas which often have poorer levels of internet speed. The figure below shows that of the 9 areas in the UK with poorest levels of internet speed, 8 have an older population above the English national average.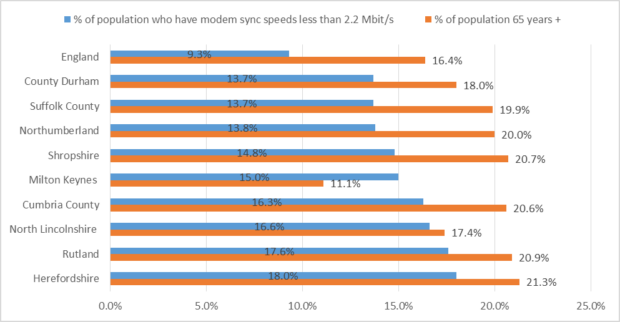 The authors argue that public bodies and third sector organisations may need to take action to ensure that desired ICT access is not denied to all or some older people because of actual or perceived unaffordability, or because of physical, sensory or cognitive decline. Care settings should particularly pay more attention to the ICT-related preferences of the people they support. More generally, public action will be needed to identify which older people use ICT to maintain or expand their social networks and which find themselves increasingly isolated, and then to respond appropriately.
Transport, the built environment and mobility as we age
The paper by Ormerod et al examines the same core set of issues around technology, society and older people, but uses the specific lens of transport and mobility. Similar themes emerge, as the authors find there is a widening gap between the fit, well and affluent, and the chronically impaired in terms of mobility.
The authors develop interesting principles for understanding the mobility of people as they age, which could also be applied to policy solutions to improving mobility. This includes:
taking a person-centred approach to placing the user at the heart of mobility
using an inclusive design approach to transport provision and the built environment infrastructure
incorporating a life-course approach that builds upon whole life experiences and choices and means, for example, that transport behaviours established over a lifetime affect the mobility options in later life
Featured image by LoboStudioHamburg. Used under Creative Commons.
Sign up for email alerts from this blog, or follow us on Twitter.