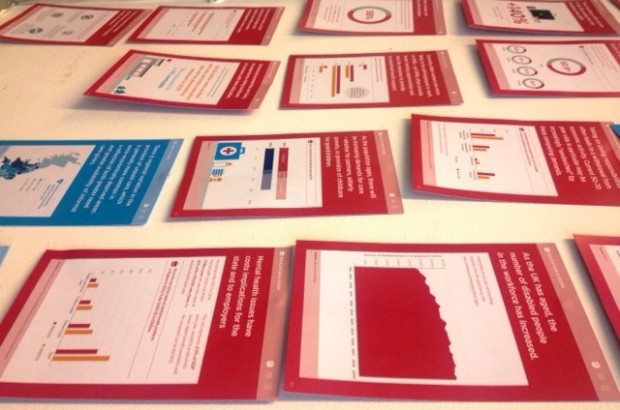 Some of the big drivers of population change seem immovable in their trajectories and prominent in their profile. Yet deeper analysis reveals a world of complexity just below the surface.
Foresight ran an event for government policy makers this week - with Policy Lab and the Cabinet Office - to try and cut through the complexity and distil policy issues related to work, education and the future of an ageing population. Discussion quickly became intermingled with problems as diverse as housing, wellbeing and the UK's fiscal sustainability. How can government make progress in such an interwoven policy area, which in turn is set upon a complex evidence base?
A scientific approach is essential to properly understand the ageing UK population, and all the opportunities and challenges it can bring. Without this evidence we are setting ourselves up to fail. One of Foresight's strengths is its location in the Government Office for Science and the ability to call on the UK's world-leading experts and peer reviewed evidence.
Design
The information we gather can be vast and hard to decipher. This is where design can play a role: to tell stories, present complex ideas simply, and access different parts of the brain which may induce more creative responses to problems. Data Design created beautiful visual representations of evidence relating to a future ageing population from the age breakdown of UK sectors, to the increase in the UK 60+ population, to the differences in how age groups use their home for work.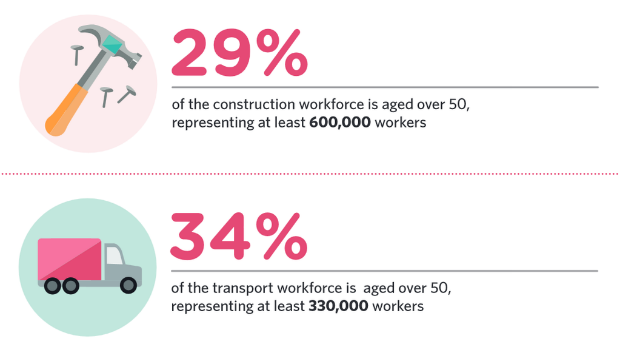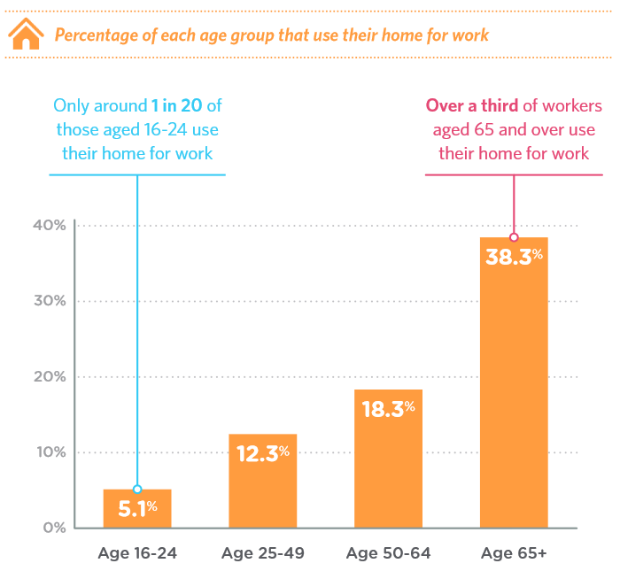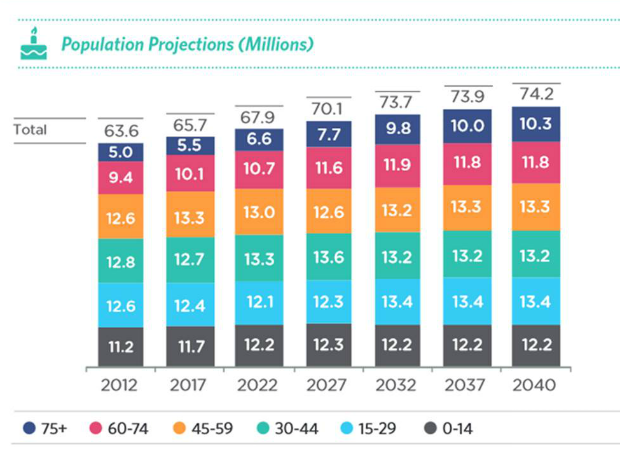 The information was presented in a modular way so key bits of evidence could be knitted together in different ways to identify unforeseen issues.
Open policy making
Breaking the problem down into manageable pieces helps. Policy Lab, a team in the Cabinet Office which trail blazes agile and open policy making, provided facilitation and ideas for the event. They organised an 'evidence safari' for attendees to identify the individual elements of evidence most relevant to their policy areas. This environment allowed policy makers to bring all their knowledge of policy making, departmental responsibilities and politics to create a more vivid set of ideas for addressing the challenges and opportunities of an ageing population.
One final design technique was to create 'personas' of people in an ageing population. Policy Lab used their extensive contacts in the arts world to link us with illustrator Hugo Yoshikawa, who produced delicate portrayals of the kinds of people who will be affected by an ageing population, be they young or old. This helped us communicate evidence in a more human-centred way and think through real life impacts of policies.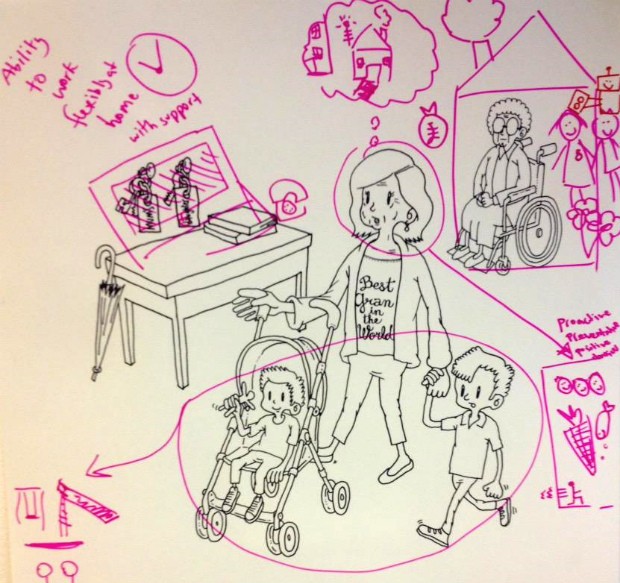 This inventive use of design and open policy making tools resulted in a highly productive day where science and policy expertise combined to generate new insights relating to an ageing population. There are 3 more events over the next fortnight on how the ageing population relates to housing, to health and to technology – watch this space for write ups of those.
Sign up for email alerts from this blog, or follow us on Twitter.