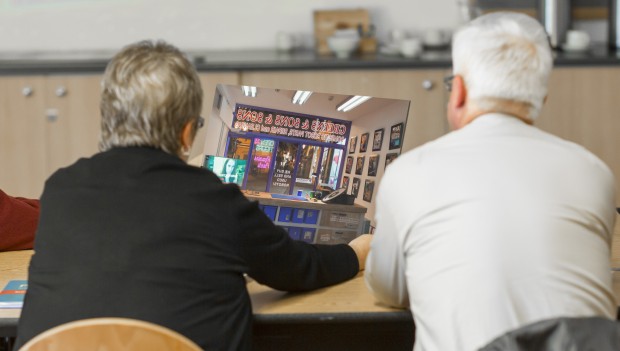 The Future of an Ageing Population team has been running a series of local meetings over the last few months. In collaboration with the Cabinet Office Policy Lab, we have been trying out a new technique, called speculative design, to engage the public in some of the issues in an ageing population.
Cat Drew has written about it on the Open Policy Making blog.
Sign up for email alerts from this blog, or follow us on Twitter.